Proactiv Canada: Free Shipping With No Minimum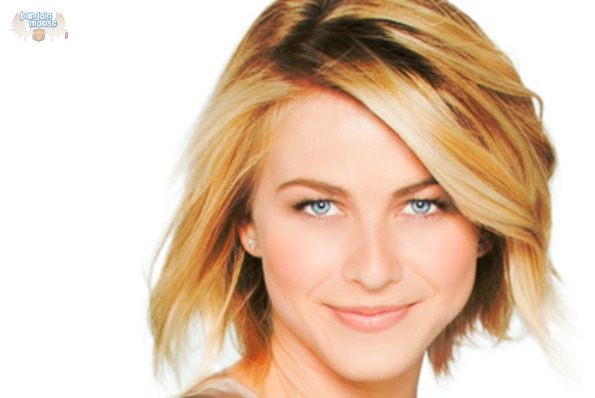 Avi blogged the other day about how she didn't find it fair that she is now an adult with acne. I'd have to agree that crows feet and acne together is just totally unfair. Well, there is something we can do about it and proactiv is a brand that is said to help all the big celebrities with their pimply faces. Maybe it could work for Avi and I. Right now they have some great deals on with free gifts with purchase and free shipping for a limited time.
There are three different packs to choose from, which can help you get better skin. If you have a lot of acne, you might want to try the deluxe Proactiv pak for ultimate acne care. It includes five products to balance, hydrate and protect your skin. As a teen, you might look at fighting stubborn acne like those giant zits you get with hormones with the Proactiv pak for teens that includes a blemish treatment along with the other products. Both of those packs cost $34.99. For day-to-day regular acne fighting action, check out the 3-step Proactiv pak with cleanser, toner and treatment and for only $24.99.
On top of these packs, you'll get some free extras like the travel size green tea moisturizer, The Doctors secrets to a lifetime of clear skin book and ActivMember Benefits. On top of that, you'll be able to choose from one more extra like a blackhead dissolving gel or deep cleansing brush and more.
I do see a little hitch though. You'll be automatically subscribed to start getting a 60-day supply every two months, a month or two after your initial order. It will also be charged $9 shipping. This is something I'd cancel immediately as I don't like being told what I am buying. Cancelling will not affect your first order and maybe you like it so much you'll take part in this deal. Just be aware that it happens.
(Expiry: Unknown)