Proactiv Canada: Free Choice of Gift & Free Skin Handbook & Free Shipping (1 & 3 Months)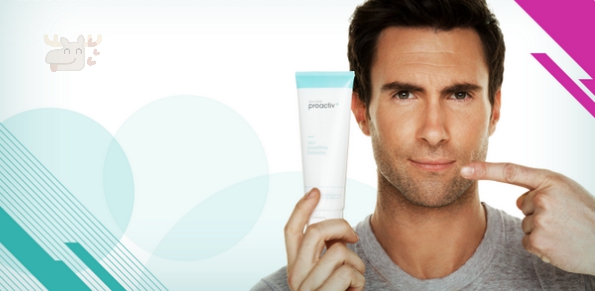 While Proactiv Canada usually has a few deals for new customers, their current offer is pretty nice as you get to choose between three items for your free gift plus receive a free skin handbook and free shipping ($3.99 to $8.97 value) on your order: whether you choose a three month supply or a six month supply. One month of Proactiv starts at just $29.95.
I am just going to use the basic Proactiv 30-day set as the base for this post. The Proactiv+ 3-Step Set includes the following:
Skin Smoothing Exfoliator
Pore Targeting Solution
Complexion Perfecting Hydrator
There are bigger kits that give you more items but I am a firm believer in trying something new out in small doses so as to not over-commit if you find the routine isn't working out. This is a great starting kit for anyone who suffers from teenage acne or even adult acne. I have to say. Adult acne is one of the most annoying things in the world.
Extras
You have a choice of three different freebies. You can only choose one, but I like that you actually have a choice instead of one item being just given to you. For your freebies - you can choose between:
Re-Texturizing Toner
Skin Purifying Mask
Blackhead Dissolving Gel
You choose the one that best suits your needs. PLUS you will also receive free shipping and the Skin Handbook (eBook) to guide you towards clearer skin.
Shipping
The free shipping offer is available on the 30-day subscriptions - where it is valued at $3.99. It is also available on the 90-day subscriptions - where it is valued at $8.97. Do remember that Proactiv is an auto-renewal subscription, but you can cancel at any time. If you want to cancel, make sure to do so before you are billed (and shipped out product) for another cycle: be that a month or three-months (90 days). Proactiv has a risk free 60-day money back guarantee refunding your entire purchase if you are not completely satisfied with the product! This is just another reason to try Proactiv: it is a risk free endeavour.
(Expiry: Unknown)