Picaboo Coupon Codes: B1G1 Free Calendars & Photo Books or 20% Off Cards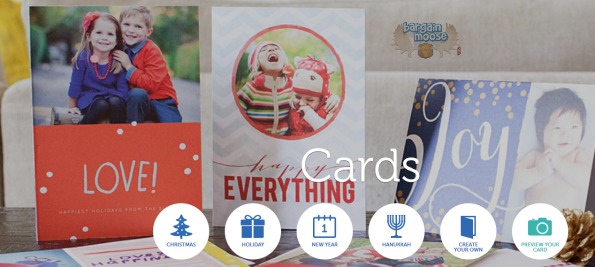 One of my favourite online stores to create photo gifts has a few really great coupons that will save you on a ton of items.  You will be able to get calendars and photo books for buy one get one free, and you will be able to save 20% on cards.
Click here to shop @ Picaboo.com now
Coupon Code: JANPICA14
Discount: B1G1 Free Photo Books
Coupon Code: JANCAL14
Discount: B1G1 Free Calendars
Coupon Code: JANPICA14
Discount: 20% Off Cards
All of these coupon code will expire on January 20th 2014.  The photo books include the lay flat pages, the 12x12 and the 14x11 with standard pages.
For the buy one get one free calendars and photo books, you will get the exact same one for free.  I personally like this because I do them as gifts usually and we have three sets of grandparents to buy for.  This allows me to spend the time it takes me to make one calendar or photo book but get two of them in return. It saves a lot of time and energy.
Every single order will get free shipping no matter how much or how little you purchase.
We will have all of these Picaboo coupons and any others posted on the Bargainmoose coupon forum.