Panty By Post Coupon: $10 Off + Free Shipping + No Tax on 1 Panty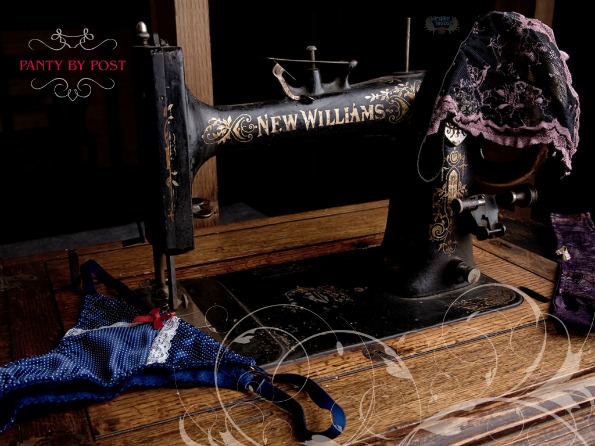 I love panties and was pretty stoked to find this wee little deal from Panty by Post. If you are a new customer and are a little nervous about trying out their services I highly encourage you to take advantage of this deal! Save $10 on a single pair of panties, pay no tax, and get free shipping on them as well.
Click here to order a pair of panties @ Panty by Post now
Coupon Code: samplepanty
Discount: $10 off + free shipping + no tax on one pair of underwear
Expiry: Unknown
I just totally tested this coupon out and it worked like a charm. It works on the 1 Single Panty ($25) and it takes the price down to $15 with free shipping (save $3) and no tax (savings varies depending on province). Sizes run from XS all the way up to XXXXXL. For styles you have three options: thongs, mix (no thongs), or mix. You don't get to choose the pair of underwear: you trust them to make that decision for you. I would probably go mix because I actually like thongs and don't mind if they send me one.
Now when you choose who the underwear are for (yourself or as a gift) there is a little box there that you can mention what your favourite styles are from their gallery. That will help them make you a happy customer. This is for first time customers only.
I love this little panty company from BC and I really am excited about such a fantastic coupon from them. $15 is a steal for quality underwear and I really hope that a bunch of our moosers take advantage of this deal either for themselves or for their loved ones.
For this and any future Panty by Post coupon codes watch our forum.