Lunapads Canada: Free Shipping No Minimum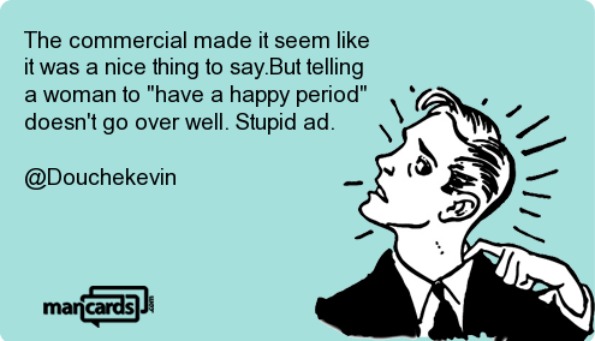 Hey girls - heads up! Lunapads Canada is offering completely free shipping this weekend with no minimum!
Lunapads is an excellent place to save money on your menstrual products. I know a few boxes of tampons or pads a month doesn't seem like it adds up, but it really does! Most women I talk to say they spend $200 - $300 a year on menstruation products. May I suggest an alternative? Use this free shipping weekend to pick up the Diva Cup on sale for $34.99 (regularly $39.99) and eliminate your tampon/pad budget. It will last for several years and save you hundreds of dollars. I have been using it for over a year now and am pretty happy with the savings!
You can also pick up some reusable liners to wear while you get the hang of the cup.
The free shipping is good on everything except the $5 pantyliner samples.
(Image credit: mancards)
(Expiry: 26th August 2013)