Lowes Canada: $50 Off Cuisinart Griddler - Now $88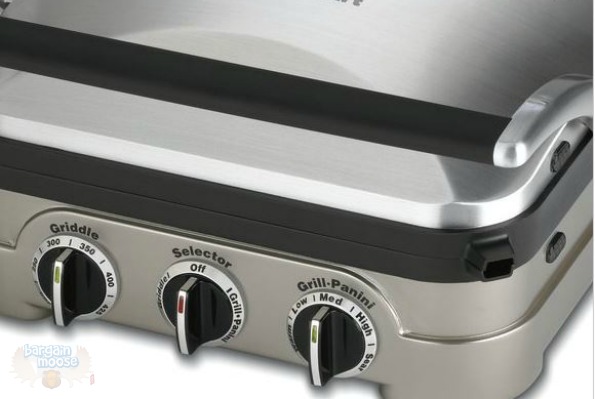 Mooser Crafty found this fabulous deal on Lowes Canada for $50 off a 5-in-1 Cuisinart Griddler and posted it on the forum. It is not only a contact grill but also a panini press, flat grill, griddle or half grill and half griddle. Originally $138 it is now on sale for $88!
What is really cool about this device is that the plates are reversible and you can completely remove them from the unit for easy washing. They are even dishwasher safe which means less scrubbing for you. I also love the floating hinge feature so you can adjust to the thickness of food. There is a huge difference between grilling a steak and grilling mushrooms.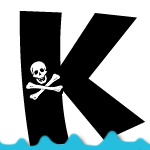 When I had a griddler I used it to make all sorts of things. I would grill zucchini, mushrooms, and other vegetables with an olive oil and spice coating. I also used it to grill patties and really preferred to grill over fry because the grease drains away into the drip tray. So much healthier. My favourite thing to prepare was a nice thick Salmon steak. Because you get heat from both sides the salmon cooks faster and you get a much more even cook. I can not stand raw fish so salmon steaks on my little grill was the best.
Do you have any recipes to share?
This product will ship for free with parcel shipping from Lowes. That is a really sweet bonus.
(Expiry: 1st September 2013)