Kiehl's Canada: Free Shipping No Minimum & 3 Free Samples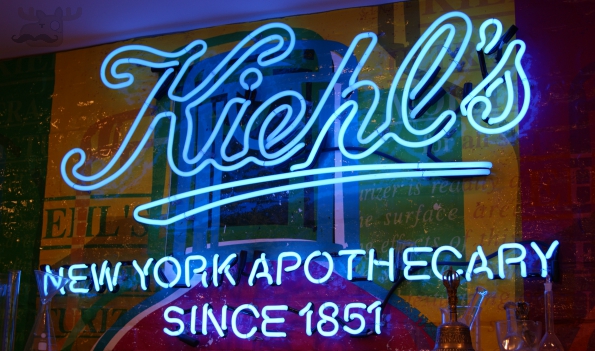 Kiehl's Canada is offering a very rare free shipping no minimum this weekend. Usually, Kiehl's requires a $60 minimum or else you pay $7.95 flat rate on your order. This is a nice way to pick up something small without worrying about a minimum order amount. You will also receive three free samples with every order.
No coupon code is needed - free shipping will automatically be applied to your order. Three free samples will also automatically be added to your order but you can 'modify' the samples you receive. There are over 30 samples to choose from, therefore I recommend modifying your order and choosing samples that interest you the most.
I picked out a few lower priced items you may want to check out with this free shipping offer. The Lip Balm #1 retails for $9 in a tube or $10 in a jar. While I like jars on principle, I always get lip balm under my nails if it is in a jar. I would certainly choose the tube and save a dollar as well.
In body care products, I found this Nurturing Baby Cream For Face & Body (200 ml) for just $23. Baby care products are also great for people with sensitive skin as there are less harsh chemicals, synthetic fragrances, and more. I have long preferred baby care products because my skin is so reactive.
Creme de Corps is a good all-over moisturizer for your body with plenty of healthy vitamins to promote happy skin. A 75ml bottle will cost you just $13.
The Ultimate Strength Hand Salve is a fan favourite product. If you work hard with your hands then this salve will be your best friend to repair and replenish. A 75ml tube retails for $18 and a 150 ml tube will cost you just $28. As one reviewer said:
This hand salve did wonders for my dry and brittle hands. I am a potter and at the end of a long day in the studio my hands are achingly dry and begging for some moisture. Love the subtle scent!
Let me know what you purchase and if you have any product recommendations!
(Expiry: 30th August 2015)