International Used Book Companies - Free Shipping to Canada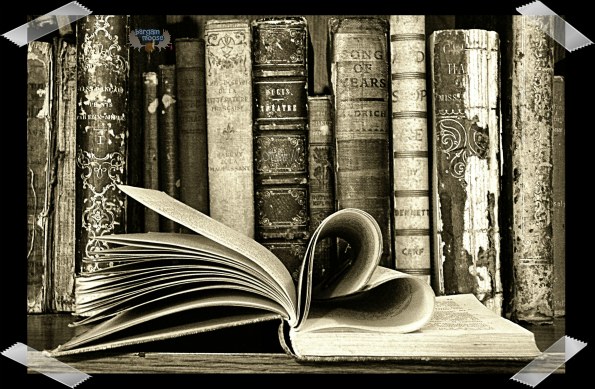 There are a couple great international book companies I now use to save money on books. Both are located in the UK: and have an excellent selection! Best of all, with a small minimum you get free shipping to Canada.
Awesome Books is truly awesome, their prices beat most companies I have seen. With over 2 million books to choose from, you are sure to find what you are looking for. With a purchase of only two books, you will receive free shipping.
So my brother-in-law Henry told me about this place after we shared Awesome Books with him. When you order any book you receive free shipping to Canada - a pretty sweet deal. Personally, I find their prices are sometimes a bit higher than Awesome Books, but they do have a good selection and I was pleasantly impressed. A bonus for the Book Depository right now though: they have a coupon code for 10% off, no minimum. Simply add the coupon code APMA12 to your cart.
Both bookstores carry new and used books. So far I have placed an order with Awesome Books: and received one of the books so far, it was in excellent condition. Henry has placed many orders with Book Depository and had great success.
One of the bonuses I find is that I often like UK covers better than the American version of the cover. Also, sometimes they get books before we do, or have books that you can't find in Canada that easily.
I think that used bookstores are one of those under appreciated gems for saving money. You can build up a beautiful library with used books, and sometimes save yourself up to 90% off the cover price.
Do you shop internationally for books? If so which companies do you use? We would love to add them to our list!