Where to Buy Used Books Online in Canada - Free Shipping!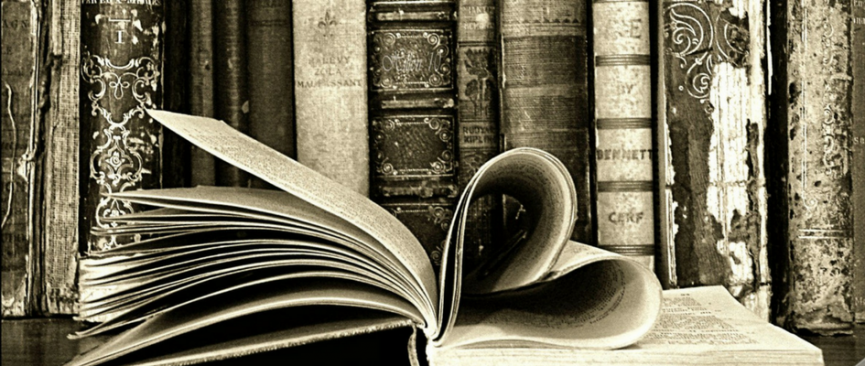 There are some excellent international book companies around to save money on books. We made a list of the top international book websites that ship to Canada, many of which offer free shipping!
Abe Books is a fantastic shopping tool for books online coming from over fifty countries. There's an option to "search books with free shipping to Canada" and you can also search by title, author, and keyword. It's a snap.
With free standard shipping worldwide and a social mission that funds literacy programs and helps the environment by rescuing books from landfills. Some of their initiatives include the "book for book" program where they donate a book to a person in need for every book that is sold; they've also raised over 24 million dollars in global literacy funds since 2005 and re-used or recycled over 250 million books since 2005.
This one costs: $3.99 (15-20 business days) for standard shipping and $5.99 for expedited shipping (5-10 business days). The company salvages books from libraries, schools, and charity shops, recycling more than 12 million books per year, and many for as little as a penny.
Awesome Books is truly awesome, their prices beat most companies I have seen. They charge a flat $4.99 for any size of order, meaning you could order over a dozen books and it would cost the same to ship. They have some of the widest selection too, with over 2 million books to choose from, you are sure to find what you are looking for. With a purchase of only two books, you will receive free shipping.
When you order any book you receive free shipping to Canada - a pretty sweet deal. A bonus for the Book Depository right now though: 30% off select children's books. There are more deals than that though, they offer deals of the week.
These bookstores carry new and used books. So far I have placed an order with Awesome Books: and received one of the books so far, it was in excellent condition. Henry has placed many orders with Book Depository and had great success.
Used bookstores are one of those under appreciated gems for saving money. You can build up a beautiful library with used books, and sometimes save yourself up to 90% off the cover price.

Frequently Asked Questions
Where's the best place to find used textbooks and cheap textbooks online in Canada?
Bookmob.ca is a really good source for used textbooks, they also have a buy-back option, too. When you buy used textbooks here, they provide all materials like the original CDs, study guides, diskettes or other loose-leaf items. Shipping is free on orders over $150 and they charge a flat $7.99 (+ GST) for all orders under that. You can also rent textbooks.
Where's the best place to sell used textbooks in Canada?
Easy! Again, Bookmob.ca would be the recommendation. The books need to be in very good condition though, so that means no stains, no missing or loose pages, no excessive writing/highlighting, or broken spines. You also need to include all supplemental materials.
Do you shop internationally for books? If so which companies do you use? We would love to add them to our list!