How to Get Free Shipping, No minimum @ Starfrit.com (Plus Bathroom Scales for $4.99 & Free Gifts)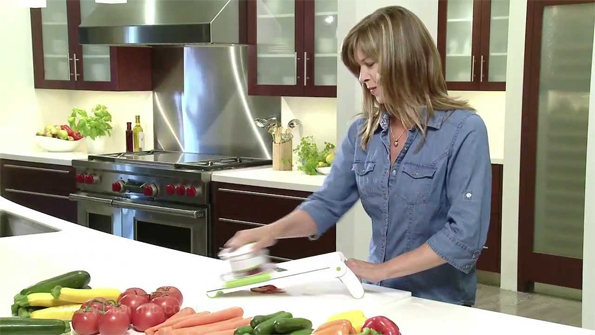 While browsing round the Starfrit.com site just now while I was updating their coupon page on our forums here, I noticed that they had a few deals worth mentioning. Firstly, new online shoppers on Starfrit Canada can score totally free shipping with no minimum spend… here's how. Just sign up to their ambassador program and place your first order!
Shipping is usually only free when you spend $75 or more on Starfrit.com. But, if you sign up for an ambassador account, you will get free shipping on your next order, no matter the value of the shopping cart. Once I had signed up through the above link, I popped something in my cart and there were no further shipping charges added to it – free shipping, whoop!
How to get a surprise gift on your order
Once you've signed up, go to your ambassador page in your account. There, you will see a list of the various levels which you can achieve. If you get to level three, Starfrit will send you a free mystery gift with your next order. It's easy to get to level three – you only have to subscribe to their email updates and like them on Facebook. So do this, and you'll hopefully get a free gift too! I cannot confirm this deal or what the gift is, I haven't done it yet. Have you?
50% off bathroom scales
One of the sales happening at the moment on Starfrit.com is on their range of bathroom scales. Just now, you can score up to 50% off some of those items – you'll only see the discount added when you put the scales in your shopping cart. Prices start at around $5 for this basic mechanical scale. The electronic scales start at $10 and go upwards from that.
Scale watching
Ever since I was on Weightwatchers before Christmas, I've been watching my scale closely… perhaps a little TOO closely. You really should only weigh in once a week, but I've been popping on it every time I have a shower. It's a bad habit, as you can't see really much change in such a short time span. It sounds bad, but I am addicted to my bathroom scales!
(Expiry: Unknown)