HSsweden Canada: Pick 5 Socks, Pay for 4 + Free Shipping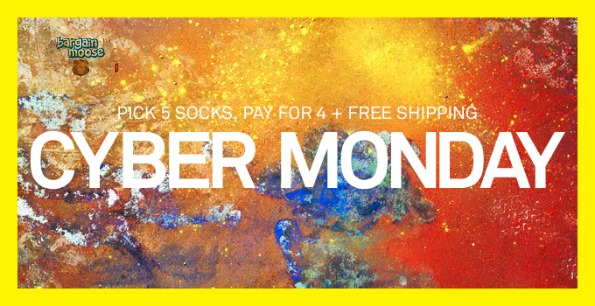 Welcome to the HSsweden Cyber Monday Sale! Pick 5 pairs of socks and only pay for 4, plus get free shipping.
The link above will take you directly to the Canadian  website where you can have fun shopping for fun socks to stuff in stockings!
Socks cost around $13 a pair and with no shipping this is a pretty sweet deal... you get $13 worth for free.
They have kids, men, and women's socks available in all sorts of funky colours and patterns.
Expiry: probably tonight!