Free Shipping This Weekend!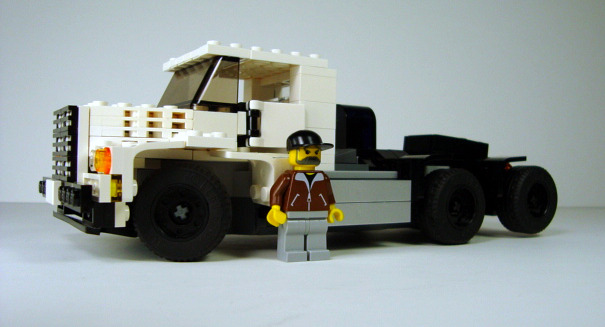 I happened to notice while searching for deals that there are a few stores offering free shipping this weekend. I always try to take advantage of free shipping deals, because I refuse to pay shipping costs. Many stores have a minimum threshold and some just have a flat rate, but either way, I like to shop and buy what I want to buy without having to worry about hitting a minimum or having an extra $5 - $10 added to my purchase.
Dynamite normally has free shipping on a $50 spend or a flat rate of $9 on your under $50 order. They do often have free shipping promotions, so I would not shop at Dynamite without a free shipping promotion on, like the one this weekend.
I need to pick up some new tank tops and camis, so now is the time, as I would not want to pay another $9 on an order less than $10. This v-neck cami is on sale for only $5, with a regular price of $9.95. It is perfect for wearing on its own on those scorching summer days or underneath pretty much anything.
If you are a new customer of Dynamite, you'll want to check out the coupon code for 15% off regular priced items to add to your free shipping.
Garage is another store with a free shipping minimum of $50 and $9 flat rate. They also fairly regularly do free shipping deals. You can't go wrong with graphic hoodies for only $15, with a regular price of $36.90. These staples will get you through the coolest of summer nights.
If you are a new customer of Garage, you can use their coupon code to get another 15% off your order.
Ardene also has free shipping, just this weekend. Normally, you'd need to spend $59.95 to get free shipping or pay a $7 flat rate fee on orders under that amount.
Ardene always has good sales going on, including buy one, get one 50% off on denim shorts and camo jackets. Regularly $24.50 each, you could get two pairs of these high rise cut off shorts with lace and rope belt for $36.75, plus your free shipping. Choose from a variety of washes like pale or dark.
While you can't use our exclusive coupon code for $10 off without spending $70 (which you'd get free shipping on automatically), I thought I'd mention it to you in case you see too many things you love and want to get that extra bit off.
If you plan to order flowers this week for Easter, you'll want to know that you can use the code EASTERFS to get free shipping on your order. Normally you'd have to pay $14.99 for shipping/delivery/service charge at 1800 Flowers, but this coupon code will eliminate that charge. This Garden Inspiration basket is very cute and will get you in a spring mood. You'll get $5 off this basket, in your choice of small, medium or large.
While it isn't totally free shipping, no minimum, I thought I'd mention this coupon code from Forever21. Get free shipping on your order of $21 or more with coupon code FREE21. Normally you'd have to spend over $60 to get free shipping.
I'd pick up this two-tone chunky cardigan, with a regular price of $33.90, now on sale for $22.99 and I'll score my free shipping too.
Photo credit: Ricecracker.
(Expiry: varies)