Free Express Shipping @ Roots Canada - In Time for Christmas! ($17 Value)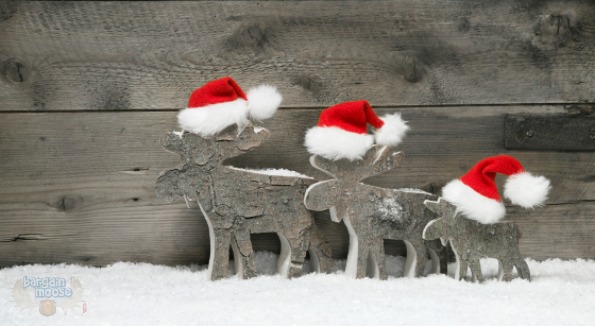 Roots Canada is now offering free express shipping on all orders so that you can get your items in time for Christmas. No minimum is necessary, so hop on that last-minute shopping train and place your order!
I am not a procrastinator, but I know so many people who are. Some are not so bad. they shop the week before Christmas. The bad ones are out on Christmas morning trying to find a 711 or Mac store open. :p Well, if you still have some Christmas shopping to do, consider Roots Canada your online destination for neglected gifts due to your procrastination.
In the women's section, I ran across the Algonquin Down Jacket that looks so cozy and warm! Originally $98, it is on sale for $79.99. The jacket has a 90/10 duck down fill and hits about hip length for extra warmth. It seems to be a popular product as only sizes XS and medium are still available.
In the toddler section, these Original Sweat pants are available in cherry pink or ocean depths. Originally $28, they are on sale for $19.88 and come with free express shipping of course. Most sizes are still in stock, from 2T to 5T. These are great for rambunctious little ones to run around in as sweats are very durable and can handle all sorts of spills, wipeouts, and dirt.
Personally, I love leather and think it is a most gift-able fabric. This Fold Over Tab Wallet makes an excellent gift for anyone needing a good quality wallet that will last them for years to come. Originally $68, it is now on sale for $52.99. I seem to be the only one in my family who ever buys people wallets - but they are really appreciated. My father needed an elastic to keep his wallet together so a brand new leather wallet was welcome. My husband's was so stretched that cards kept falling out if he held it at the wrong angle. New wallet time!
Express shipping starts at $16.95, and goes up from there so this is a fantastic offer from Roots Canada. You will also get all your items in time for Christmas if you place your order before the free express shipping deadline.
(Expiry: 19th December 2014 @ 1PM EST)