Eye Kandee Lingerie Coupon Code: 10% Off + Free Shipping No Minimum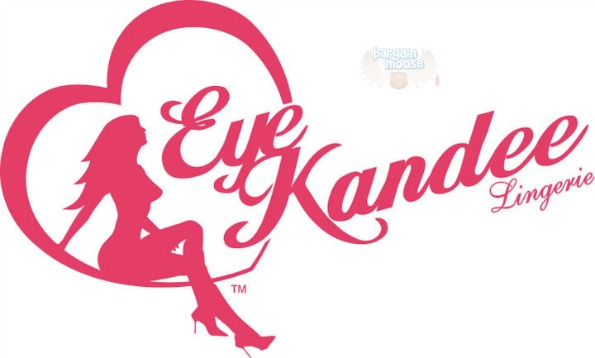 Introducing Eye Kandee Lingerie Canada, a great boutique full of provocative lingerie for you and your lover to enjoy. They offer all first customers 10% off their first order and all orders ship for free across Canada.
Click here to browse Eye Kandee Lingerie now
Coupon Code: WELCOME
Discount: 10% off + free shipping
Expiry: Never
This is a wonderful way to get to know a new company that you haven't shopped at before. I was looking for some inexpensive hosiery to pair with some fantastic skirts I own. I love patterns and fishnet. These Taya Patterned Pantyhose are $47.19 and just stunning. After coupon they come down to $42.47. However, I wanted to go inexpensive and that certainly didn't fit the bill.
These Lycra Fishnet Pantyhose are both inexpensive and an excellent wardrobe basic. At only $8.85 or $7.96 after coupon you will certainly get your money's worth out of them.
You might note on the website there are regular prices and prestige prices. To receive the prestige prices, you can become a prestige member for an annual membership of $35 a year. That might seem like a lot, but the savings adds up quickly. On the patterned pantyhose mentioned above, prestige members save around $7.
Click here for this and other Eye Kandee coupon codes. We actually have a bunch of them in the forum so if you are placing higher value orders you might want to see if there is a bigger coupon you can use.