Cyber Monday Coupons Roundup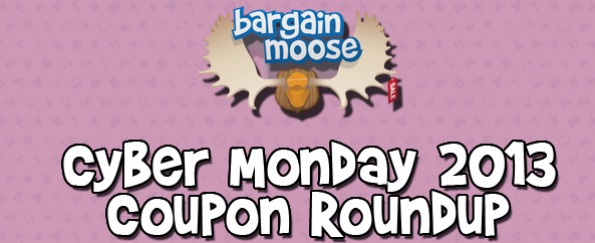 Cyber Monday is pretty much the busiest and biggest shopping day of the year to shop online.  With Cyber Monday just one day away now, there are a ton of coupon codes rolling in to save us even more money when we shop online tomorrow.
Some of these codes are staring early and some of them won't start until tomorrow. If you see a coupon you want to use for tomorrow, start making your wish list today.
Here is a look at some of the great coupons to use while shopping online:
These are just a few of the coupons you will find on the forum.  You will notice that almost all of the coupons will end by tomorrow night, so if you see something you want, make sure to order it right away.
If you are looking for more Cyber Monday coupons and deals, you will find them on the forum.