Costco Canada 2014 Boxing Week Event Now On!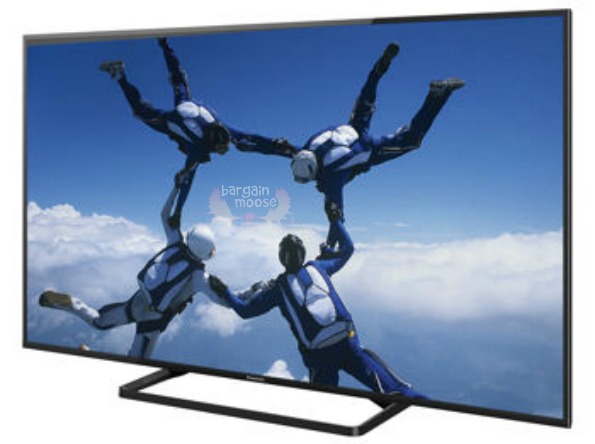 One of my favourite stores to shop at both in-store and online has started Boxing Week. Costco has some hot deals ready to go, to get your Boxing Day shop on now!
Costco doesn't seem to make a big show out of it, but they have a number of varied items on sale for Boxing Week on their site. I'd say these are probably better than the warehouse deals and you get to avoid the massive crowds that you know pile up at Costco. With free shipping included, you can't lose.
You may have gotten or are giving electronics for Christmas this year. HDMI cables are something every home needs a few extra of. Coscto has a number of packages on sale for Boxing Week, like these WireLogic Sapphire 3ft high speed HDMI cables in a 2-pack, that were $24.99, now $19.99.
A camera may also have been on your wishlist and now you're thinking you need a bag. This National Geographic explorer DSLR sling camera bag is $10 off, with a sale price of $29.99.
Your dinnerware may have gotten broken over the holidays for either too much or too much family time and Costco has a number of sets discounted, including this Beads white round 32-piece dinnerware set, that was $89.99, now $69.99.
If you've got some weddings to attend this spring, cookware is always a great gift to give. This Paderno 5-pc Copperline cookware set is a hot buy. I don't have a regular price, but the 11pc set sells for around $200. This one is $79.99.
The BellaLite by Silk'n hair removal system is a whopping $55 off, now $144.99 and something you may want to use your Christmas money to purchase. Get smooth legs and other underthings by summer.
If you need some barstools for your home, Costco has a number of sets on sale for $40 and $50 off, like these Byrd brown bonded leather swivel barstools, now $169.99, with a regular price of $219.99.
No one says that KitchenAid has to be the be all, end all. Sunbeam is a power brand and with a stand mixer for only $174.99, this is one you can afford. It comes with a meat grinder and other fun tools as well.
January is the time most people want to start being healthy again after all the holiday indulgences. A juicer might help and this one has masticating technology so you can actually juice wheatgrass. The Kuvings upright slow juicer is a steal at $289.99, with a regular price of $369.99.
You'll want to check out all the hot items for yourself, as I may have missed something that's on your wishlist. To get the latest deals always up to date, check the dashboard, as new items could be added daily.
(Expiry: 4th January 2015)