Costco Canada: BACtrack Element Breathalyzer Was $125 | Now $99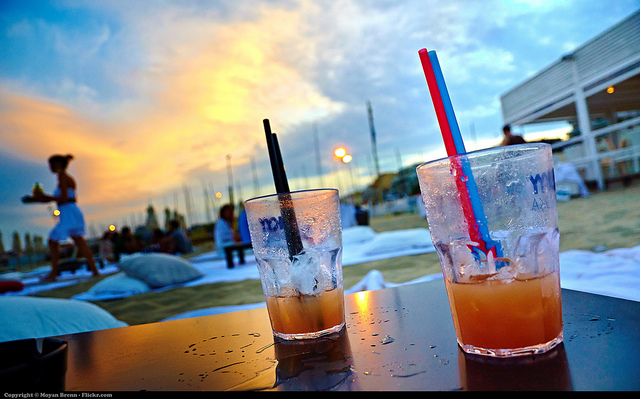 With the holidays approaching, there is one thing you really don't want to have to worry about - drunk drivers! While they say distracted driving is causing more deaths than drunk driving, you still don't want to be responsible for anyone leaving your home and driving while intoxicated. Costco has the BACtrack Element breathalyzer on sale with $25 off right now, down to $99 and free shipping.
While not the most fun thing to think about, we all need to be responsible over the holidays (and any time really). I'm sure there have been times you've had a few at a friend's house or out for dinner and wondered if you should be driving. I find over the holidays it gets easy for people to over-indulge and do things they normally might not. If you haven't seen your family in a while or just because you are so festive, you might be having such a good time that you aren't monitoring your drinking.
Be pro-active and get yourself a breathalyzer to take the guess work out of if you've had too much. If you have, then you know you'll need a cab, a sleepover or someone else to take you home. As well, this would be a good thing to have if you are holding a party - get your guests to blow into the device before they leave. You really don't want to be responsible for someone else leaving your house and getting on the road when they shouldn't.
While it only has one review, it is a very helpful one:
Perfect gift for all the conscientious drinkers who want to ensure they are okay to drive, or not! We tried this with males/females and different sizes of people and everyone agreed that it was a really helpful tool for being a responsible driver!
Like the reviewer said, this could also make a great gift for someone you love. Perhaps you have a newly of age teenager and you are worried about them drinking too much. All you can do is give them the tools and hope they use them.
I did price compare and this is the best price on this unit.
Be responsible this holiday season Moosers!
Photo credit: Moyan Brenn
(Expiry: 28th December 2014)