Clearly Contacts Coupons: Free Lens Upgrade & 50% Off Specialty Lenses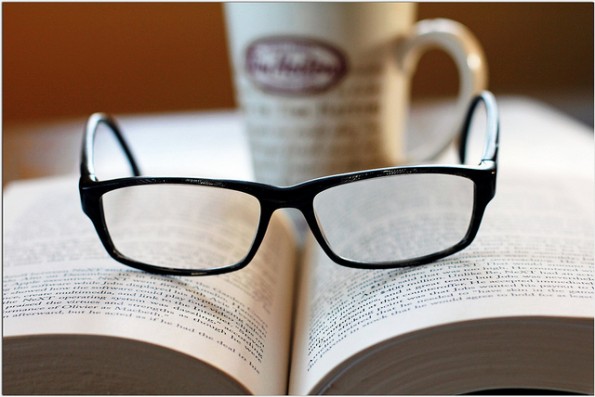 Clearly Contacts Canada has two high value coupon codes available for lenses currently. Receive a free lens upgrade to the ultra-thin air lens or pick a specialty lens for 50% off.
Click here to shop glasses @ Clearly Contacts Canada now
Coupon Code: SVFREE
Discount: free lens upgrade to ultra-thin
Coupon Code: UPGRADE50
Discount: 50% off specialty lenses
Expiry: 28th September 2014
The free lens upgrade only applies to single vision lenses. Ultra-thin air lenses are 33% thinner than standard lenses and excellent for those who have a high SPH. My husband's SPH is -5.25 and we always splurge for the ultra-thin lenses both for comfort - so there is less pressure on his nose - and so he does not look like he is wearing 'coke-bottle' glasses. This coupon code saves you a huge amount of money. The ultra-thin lenses bundle is valued at $79.95 and includes a free lens cleaning kit as well ($7.95 value). Watch what happens to my total after I apply the coupon.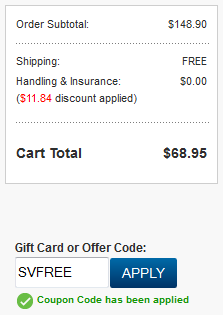 The second coupon code gives you 50% off specialty lenses including progressives, Transitions, and prescription sunglass lenses. There are many prices to deal with here, so refer to this chart below for an idea as to how much you can save with these coupons:
Durable Transitions VI Lenses - Grey: $149 | After Coupon $74.50
Transitions Ultra Thin Lens - Grey: $279 | After Coupon $139.50
Durable Air Sunglasses Lenses - Solid Brown Polarized: $99 | After Coupon $49.50
Ultra Thin Sunglasses Lenses - Solid Grey Polarized: $149 | After Coupon $74.50
This does not even touch on progressive lenses as I was using my husband's prescription for glasses and he does not need progressives. Both these coupons are saving you an incredible amount of money on lens upgrades, which is where you spend the majority of your money on glasses anyways. You can pick up a decent set of frames for cheap but the lenses are the pricy part.
On a budget? Start with the $49 a pair glasses section and go from there. My niece loves purple, so I would recommend these Michelle Lane ML802 Purple glasses for just $49, originally $69. With the free lens upgrade, you can get ultra-thin lenses inside your stylish glasses and still stay well under budget. Clearly Contacts also offers free shipping on all glasses orders either via Purolator or Canada Post. This is a $10 value.
For these and any future Clearly Contacts coupon codes, visit our forum. We have many other coupons in their right now!
Image credit: Camera Eye Photography