Clarins Canada Coupon: Free Shipping On ANY Order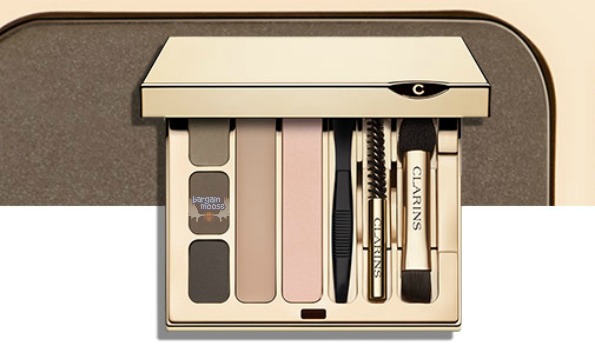 Who here likes free shipping? We at Bargainmoose love free shipping, which is why we're here to inform you about this special coupon that you can use for your next Clarins order! For a limited time, when you type in the coupon code SEPT14, you will get free shipping on any order that you place on the Clarins website. Whether you're looking for cleansers and toners, face moisturizers, anti-aging creams, makeup, or even suncare products, Clarins can provide you with the beauty care items that you're looking for.
Click here to shop @ Clarins now
Coupon Code: SEPT14
Discount: Free shipping on any order
Expiry: 5th September 2014
Now that we've already zoomed past the summer season and fall is on the horizon, perhaps it's time to embrace the change and pick up some new beauty products. I know that my significant other was planning to make a trip to Shoppers Drug Mart this upcoming weekend, but I plan to send over this deal to her once it's published here on Bargainmoose.
What makes this coupon code so enticing to use is the fact that you normally need to spend at least $75 to get free shipping from Clarins, so this is especially handy for those that want to just do some light shopping for beauty products.
For the guys out there reading this deal, it should interest you as well. Remember, we need to take care of ourselves too! Clarins has some products geared for men, such as shaving cream, hand cream, body wash and shampoo, deodorant, and yes, exfoliating cleansers.
Also, if you're looking to score some brownie points, what better way to surprise her than ordering a gift set from Clarins? And ladies, if you want to show your man that you care about his hygiene, you can also find a great selection of "for him" products. Either way, although I haven't personally used any of their products, Clarins has continually kept their customers satisfied on a regular basis.
Listed below is a brief review of Double Serum complete age control concentrate posted by a happy user on the Clarins website:
I am a 41 year old young woman that looks 33 years of age. The double serum has in 6 months made away and reduced the fine lines/wrinkles from around the eye area and my high cheek bone area. I love it, thank you for such a wonderful / amazing creation  / serum for the face and neck. Without a doubt, for me it is the Fountain of Youth in a Double Serum. Thank you Clarins for keeping looking as beautiful as I looked in my 20's.
This Clarins coupon expires soon, so take this time to enjoy free shipping on any order from Clarins!