Chapters Weekends 15% Off Coupon is Back & Free Shipping Today!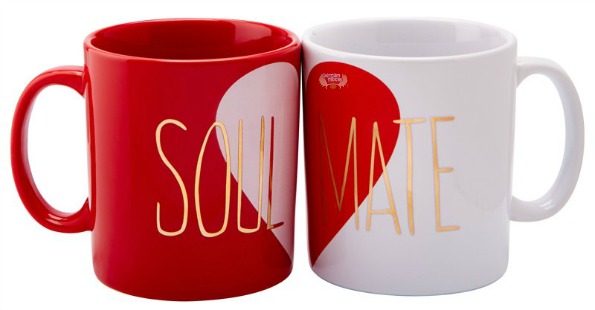 * Bump - the 15% weekend coupon is back this weekend, and today only (Friday), it overlaps with the free shipping promotion from Chapters! ***
Chapters Indigo has brought back its 15% off regularly priced toys, decor and fashion items coupon that is valid this weekend and could be valid on recurring weekends. This is your chance to get a discount on all of what's new and hot at Chapters Indigo. I took a look and I'm very excited to make a few purchases myself!
Click here to shop @ Chapters.Indigo.ca now
Coupon Code: 15OFFWEEKENDS
Discount: 15% off
Expiry: 25th January 2015
I am a huge fan of Chapters Indigo and not just because it is full of my favourite thing - books - but because their toy and decor section is always stocked with fun and beautiful stuff! It is my go-to place to get gifts for family and friends and my oldest son loves it more than Toys R Us.
Although I'm telling you about this pillow, I really don't want you to buy it, as I don't want it to go out of stock on me before I buy it! The Alphabet pillow is completely my style and I actually used to have wallpaper in the home office of my old house very similar to this. Since I couldn't bring that beautiful wallpaper with me, I could compensate with this gorgeous pillow in my new home office. While $49.50 is a bit steep even for this stylish pillow, I'd pay the $42.07 it comes down to after coupon.
There are some exclusions to this coupon and I'm sad to say Lego is one of them. But, there are lots of other new and exciting toys for kids in case you need one for a birthday party or just because your kid might not have enough toys after Christmas. We got my middle son a Snap Circuits kit for Christmas and he absolutely loves it. You should all of the projects he can make with it, from an alarm to a microphone and more. I'd recommend this Snap Circuits Jr set for any kid who likes putting things together and you want an alternative to Lego. It was $29.95 and is now on sale for $25.46 with the coupon.
As always, get free shipping on orders over $25 and get all your Chapters Indigo coupons straight from the forum.