Buffalo: 15% Off and Free Shipping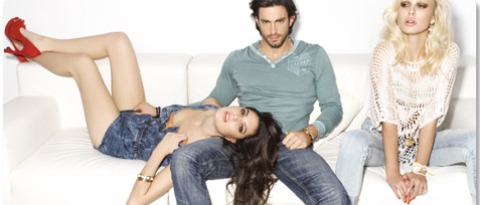 At Buffalo David Bitton get 15% off and free shipping to Canada! This does not apply to regular priced jeans, but pretty much everything else. Discount as shown on website, and no coupon needed. Shipping will automatically be free.
I have never shopped at Buffalo before, and that probably wont change in the near future... but 15% off and free shipping is fabulous. I see their jeans on campus quite a bit, they are very popular. For some reason ripped jeans like the Jordana now on sale for $76.49 have come back in style. It seems the more ripped the better these days.