Body Candy: Free Shipping Coupon Code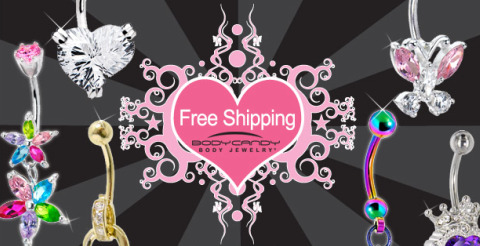 Body Candy has sent out a coupon code for free shipping! Usually you have to pay for shipping unless your order is $19.99, but with this code it is free for any order!
So get that sexy little barbell or such you have been looking at!
Discount: Free Shipping
Coupon Code: PACK
Expires: August 15, 2010
My few orders from Body Candy resulted in good quality items, so I have been happy with them. They are much cheaper that the stores in the mall for the same jewellery.
P.S. Their email was a little confusing, it said this was a one day only coupon, however they say it expires on August 15, 2010 and you can shop now with it. I think they made a mistake somewhere!