BetterWorldBooks (US) Coupon: 13% Off Used Textbooks & More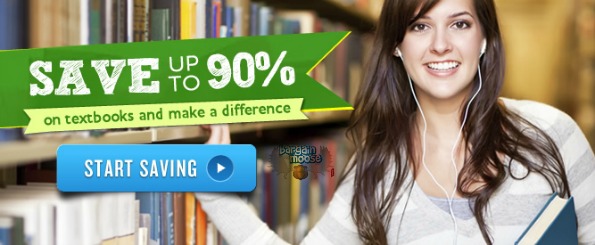 BetterWorldBooks is a book store that makes a different. They sell new and used books while donating books and money to literacy projects. Right now they have a coupon code for 13% off a minimum of two used books.
Click here to shop @ BetterWorldBooks (US) now
Coupon Code: BWBCLASS
Discount: 13% off 2+ used books
Expiry: 30th September 2013
Though Better World Books is not Canadian they do offer free worldwide shipping. Thus they are a great place to find textbooks and other books that you might be looking for. I often use them for finding rare and out of print books as well.
If you are going back to school be sure to check out their textbooks section to save money on all those highly interesting books you are going to just thoroughly enjoy reading this coming semester. If you are not a student, check out their popular categories for other books that you can help save the environment from by buying used.
I have ordered many used books from the UK and the US and duty has never been charged on them. I think they may be exempt (just a thought).