Bambino Box Canada Exclusive Promo Code: 15% Off Your Order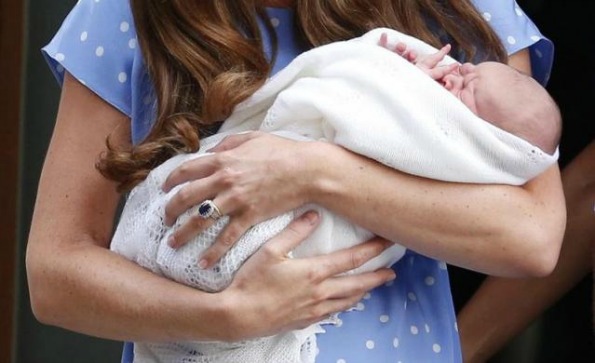 With yet another exclusive promo code for Bargainmoosers, get 15% off your order of a Bambino Box Canada.
Click here to shop @ Bambinobox.ca now
Coupon Code: ENDOFSUMMERMOOSE
Discount: 15% Off
Expiry: 6th September 2013
Bambino Boxes are hampers that make great gifts. You get a variety of items in one box, including items like diaper bags, diapers, bottles, and clothing. There are a few to choose from as well. Choose between boy, girl, unisex, mama or organic, which features all-natural products.
You can pay in installments, although you won't receive the product until you pay in full. This item makes a great gift idea for someone having a new baby where you want to do something easy, like not have to choose what to buy or even get it there. It is great for someone who lives a distance away, or for a co-worker where everyone can chip in. The boy, girl, mama and unisex hampers are $226, but you'll get them for $192.10 with our coupon. The organic hamper is $192, but you'll get it for only $163.20.
Shipping is included in the cost.
Don't forget to check out the Bargainmoose forum for all the exclusive coupon codes we carry, like this one from Bambino Box.
(Photo Credit: Carmen Rodriguez)