Art.com Exclusive Coupon Code: Free Canadian Shipping On Orders of $10+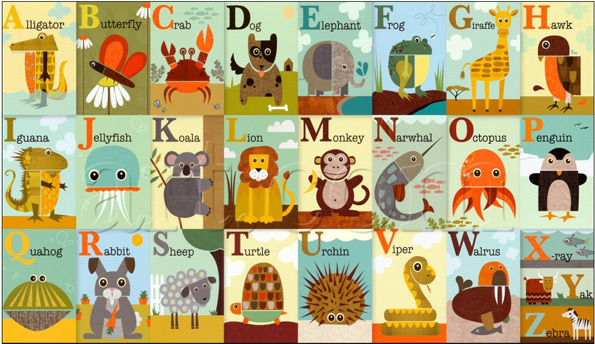 Further to the Allposters exclusive promo code which we blogged about the other day, their sister site, US based Art.com, is also giving us a Canadian exclusive with a similar offer. Any order of $10 or more will get you free Canadian shipping. Here are the full details:
Click here to use the Art.com coupon code online
Coupon Code: MOOSEART999
Discount: Free shipping on $10 order
Expires: 30th June 2012
I think a $10 minimum spend in order to receive free Canadian shipping is a pretty decent offer, and a perfect opportunity to get a few interesting pieces for your walls.
As far as I know, Art.com will ship from the US. They have a huge selection to choose from for any tastes, on many different types of media (canvas, prints, tapestries).
I mentioned last week that I am a Dali fan. Another of my favourite Dali pieces is the Rose Meditative which is priced at $22.99 for the art print. It adorned my university dorm room walls.
While I was browsing, I spotted the recognisable image of Captain America. Having recently seen the Avengers movie, this poster caught my eye. It's a premium poster and it costs $31.99, but it's probably something more suited to a Marvel fan or collector. Dr. Sheldon Cooper springs to mind... :)
There is an art for kids section on the site which has some really interesting pieces if you're thinking of decorating a child's room. For example, I really like this alphabet zoo ($47.99, pictured above) and can imagine it in my 2 year old daughter's room.
The Art.com coupon codes are saved here  on our coupon forum, so be sure to check in there before you make any online purchase!