Art.com Coupon Code: Get Free Shipping for Orders $29.99+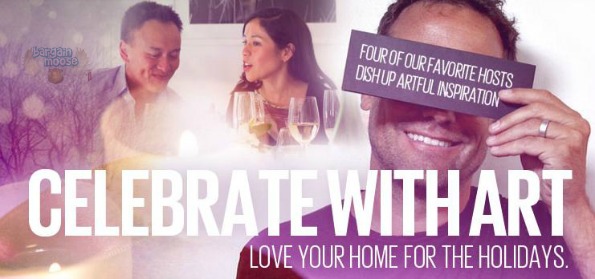 There is a great coupon code out right now for Art.com that will save you on the cost of shipping.  Use this coupon on orders $29.99 or more and you will get free shipping on your order.
Here are the details for the coupon:
Coupon Code: ARTSHIP
Discount: Get free shipping on orders $29.99 or more
Expiry: 30th November 2012
The regular cost of shipping could cost you as much as $86.99 depending on what and how much you order.  If you are ordering a larger print item with a frame, you would be saving a ton of money on your order.
They have a wide variety of artists and pieces of art to choose from.  The prices also vary.  You can choose something beautiful and inexpensive like this Royal Purple Gentian Trio for just $18.99, or something more expensive like this A Beautiful Pathway print for $374.99.
Art is a very personal thing, where the saying "beauty is in the eye of the beholder" is key.  Something I may find beautiful, someone else might find boring or offensive.  This coupon code will allow you to buy anything you find beautiful from Art.com over $29.99 and save the cost of shipping.
You will find all the Art.com coupon codes here on our coupon forum, so be sure to check in there before you make any online purchases.