American Eagle (U.S.): Up To 60% Off & Free Shipping On Everything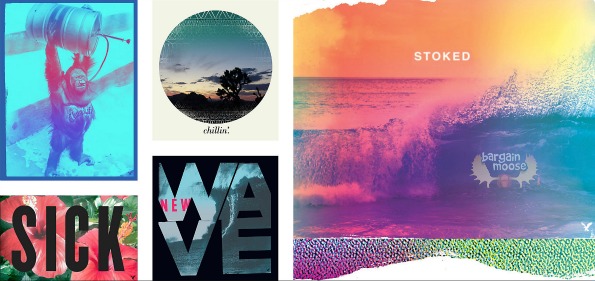 Get free shipping on anything you buy from American Eagle this weekend, no promo code needed. They are also having a sale, which you can combine with this offer, with up to 60% off.
Normally, you'd have to spend over $50 to enjoy free shipping from AE, which is an American store and you could be charged duties and fees. If you keep your order low, you might be good and save yourself from these fees. I believe it is an under $20 spend, although comment if I am wrong, so you might want to check out the $10 and under section. I would personally just place multiple orders considering you are getting free shipping, no matter what you spend, so spend less than $20, save the shipping and go.
It looks like men's t-shirts are an awesome deal at almost 50% off. You can get this legend crew t-shirt in red dust for only $8.67, with a regular price of $17.31.
Shopping in the clearance section will yield even more discounts. Items are already discounted, but will be discounted another 40% off in the cart. I used to live in tube tops and this striped tub top in neon paradise is just what I've loved. It has a regular price of $27.08, but is on sale for $16.27. At checkout, the price comes down to a cool $9.76. This means you can spend less than $10 and get a really great deal on this tube top, plus it will come to your door with no additional cost. Love it!
If you want a men's hoodie for cool summer nights that screams "hot", I'd try this floral full zip hoodie. If you would have bought it at regular price, you'd have spent $43.37, but after all discounts, first at the sale price of $21.70, then by adding it to the cart, your final price is only $13.02, which is a fantastic price for a men's hoodie!
(Expiry: 15th June 2014)