Amazon Canada: LifeSpan DS1000i Digital Scale Only $60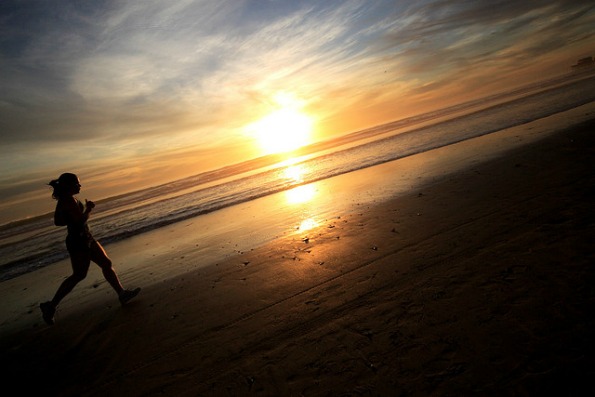 Amazon Canada is selling the LifeSpan DS1000i Digital Scale for only $60.01, regularly $149.99 (60% off). Price comparing, the cheapest I found this scale for was $90, so you are saving at least $30, plus you'll get free shipping.
This scale is more than something you can use to weigh yourself and realize your body fat percentage. You can also save and store the information as well, which is very helpful for knowing what you were last week, month, or even last year. I love tracking the changes I make, bad or good. If the changes are good, yay me! If they are bad, it pushes me to work harder and not take the next bite, like I may have had I didn't know I was a lesser weight or body fat percentage at another point.
Using an included USB storage device, this information will be recorded with the time and date. You can then put the USB into your computer and log on to your included LifeSpan Fitness Club account, where it will track these statistics so you can view your progress over time in an organized fashion. If you use LifeSpan exercise equipment, you can also track what you do there and it will all be in one account.
The reviews are amazing for this scale, and you can read them for yourself on Amazon's site.
(Expiry: 4th August 2013)
(Photo credit: Aaron)