Adidas Canada: Free Shipping On Everything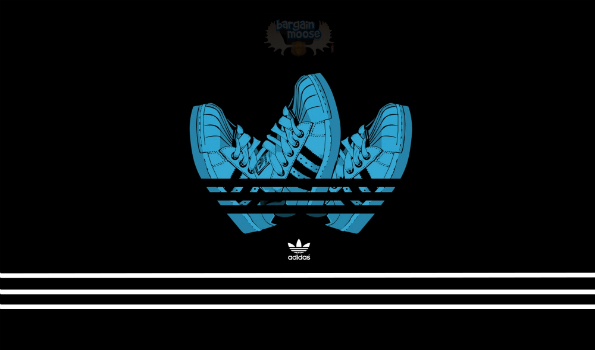 Adidas is shipping their awesome gear for free, but it's only for a limited time.
Everyone reading this who doesn't work at Adidas, skip this paragraph. Adidas people, I need to talk to you. I know that offering free shipping with an unknown expiry date makes people buy stuff right away without thinking. Maybe they'll buy four shirts when really they only need two. I get that, but stop it. It makes me mad. It makes consumers mad. In fact, I generally take a couple of days to decide on buying something. It's just the way I am. I hate buyers remorse more than anything, so I rarely make impulse buys unless it's something I can eat. On a side note, I just started a diet, so hopefully I can shed this impulse food gut. Huh? Where am I? Anyway, stop doing undefined sales. It's slimy.
Okay, the rest of you can take your fingers out of your ears. Normally, Adidas only offers free shipping on orders over $50, but right now you can get free shipping on anything. I don't buy clothes often. I'm more of a "wear the boxers until they are just a waistband" kind of guy than a "new pair every six weeks" type. So, for me to buy $50 worth of clothes, well, it's not going to happen. On the rare occasions that I do buy a bunch of clothes, it'll come up to $1.16 under the free shipping limit and I end up buying another $25 shirt to get the free shipping! Argh! Maybe I only want one Men's Trefoil Tee ($30). I don't want to have to buy a Women's Performance Basics Jacket (Was $70 - Save $36 - Now $24) or a pair of Kids Essentials 3-Stripes Sweat Pants (Was $50 - Save $25 - Now $25) to get my free shipping.
(Expires: Unknown)