50% Off Keep It Tight Socks - Now $18 & Free Shipping @ Lululemon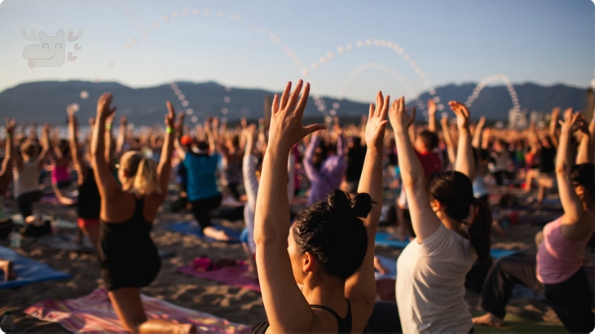 Lululemon Canada has discounted some sweet women's athletic socks by 50%. Originally $38, these compression Keep It Tight Socks are now on sale for $18 per pair with free shipping.
I am blogging about these socks because they are popular and loved by nearly everyone! If you spend your days at work on your feet, then these socks are a god-sent. They support your calves by creating a firm compression that supports your muscles. Wear them while walking, running, working, and running after kids. As this reviewer says:
These sock live up to lulu's description. I work as a nurse, run 30-40 miles a week, walk my dog a few miles every day-basically I'm always moving. These compression socks are great. I plan on buying more. Thanks lulu.
I thought they would be great for anyone who spends many hours on their feet. I also have a friend who wears compression socks as she is in a wheelchair and needs to keep her feet from bloating. My grandmother used to wear compression socks as she was diabetic and had water retention issues. So many women I know wear them for muscle support and for health support as well. Rather than those ugly beige things you buy at the drug store, why not purchase a really nice-looking pair of Lululemon compression socks?
These socks were just added to the sale section today, and one size in one of the colours is already sold out. You can still purchase the sock in varsity stripe white clarity yellow pretty purple sizes S/M and M/L as well as S/M in the varsity stripe silver fox white black colour.
I recommend checking out the rest of the We Made Too Much section as there are a bunch of new additions to the section. Pick up shorts, tops, bags, headbands, and more in their sale section. As per usual, all items are final sale in the sale section. All the good deals tend to sell out quickly as well, therefore I recommend purchasing sooner rather than later.
(Expiry: Unknown)