Walmart Canada: Amazing Deals on Clearance Baby Items Online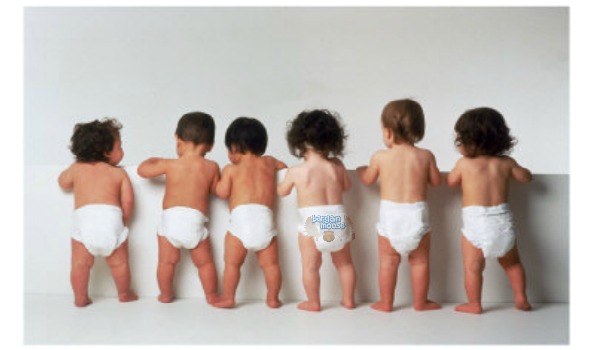 Walmart Canada is having a huge clearance event with so many items on for really low prices including many baby items.
When you have a child in diapers, like I do, you are always on the search for cheap diapers. Walmart Canada has Huggies diapers and wipes on clearance, saving you money. When it comes to wipes, Huggies outperforms all other brands. And when I say all, I mean all. Over my many years of wiping bottoms, I've tested out about a gazillion different brands of diapers and wipes. Huggies is the only brand of wipes I use for the simple fact that they are thick enough to not need to use 12, and they wipe easily. Some wipes tend to get stuck and then you get your fingers in there and it is a big mess.
These Huggies Natural Care wipes (184 pk) are a steal at only $7.99. I price matched other stores and they averaged $11.99.
This smaller pack of One and Done refreshing wipes is only $3.83, price matched at up to $5.99.
This large box (and the best value in my opinion because you know you are going to use them) of Soft Skin wipes is only $14, price matched at $21.99.
So, just to confuse you, when it came to diapers, Pampers is actually the brand I like best. I've heard that Pampers are better for boys, Huggies for girls, but since I only have boys, that's all I know. My oldest son was the type who would soak right through his diaper so the Cruisers were better for him, but my other two only needed the cheaper Baby Dry diapers. The Cruisers super pack is on clearance for only $27.67, price matched at $31.99.
If you child is starting to potty train, these Cool Alert training pants are great in teaching them that it gets cold when they pee in their pants, reinforcing the notion to pee in the toilet instead. Now only $15, price matched at $20.99.
These items qualify for free shipping depending on your destination.
(Expiry: While quantities last and I think these items will sell out quick)