Purl Mama and Baby: 20% off with Coupon Code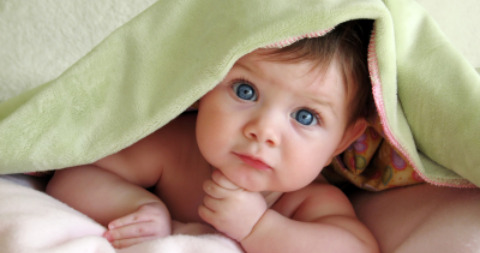 Purl Mama & Baby is a Canadian company that specializes in (you guessed it) Mama and baby! They have some wonderfully cute, useful, and eco products to offer!
Currently they are offering customers an extra 20% discount site-wide to celebrate the arrival of summer! Thanks so much to wonderful Bargain Mooser Alicia for sending us this deal!
Coupon Code: summer
Discount: 20%
Expires: July 4, 2010
While browsing the site I ran across these absolutely adorable Cheekie Little Soles - Herbie (for any of you who have fond memories of a car that was alive), these Forwalls Dinosaur easy removable wall decals, and the most awesome Puj Tub that could make baby bath time easier!
*Shipping is only $7.95 flat rate*