Lavish Lamb Bedding: Free Plush blanket With Bedding Purchase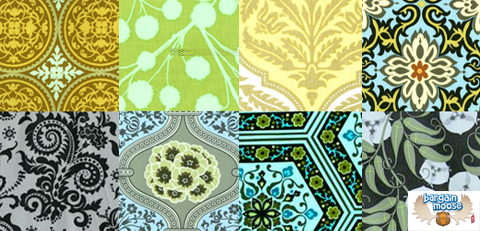 If you buy a crib bedding set from Lavishlamb.ca, they will throw in a free plush blanket with your order.
Lavish Lamb is a Canadian owned and operated site, based out of sunny Winnipeg.
Some of the bedding designs are really pretty, such as the passion vine or the primrose. Obviously as this is a boutique store, you're going to be paying more for these unique items than you would at your local Walmart. Most of the crib bedding sets are $300, so defintiely not budget bedding. Their blankets are $50, so nice freebie with purchase.
(Ends 31st August 2010)