Free Udder Covers Coupon Code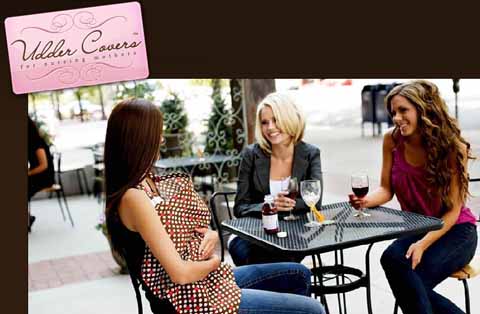 Here's one for new and expecting mothers. Get a free Udder Cover with this coupon code.
You will still have to pay shipping and handling which is about $11, but the original price of these Udder Covers is $32 US, so you are still saving quite a bit if you need one.
Coupon Code: choice2
Discount: Price of Udder Cover
These are very useful for nursing mothers who wants a little privacy while feeding. It works like a blanket but without the possibility of slipping off while feeding.
Thanks Bargainmooser Jaime for the heads up on this one.