Bamboobino Canada Promo Code: Exclusive 15% Off Regular Priced Items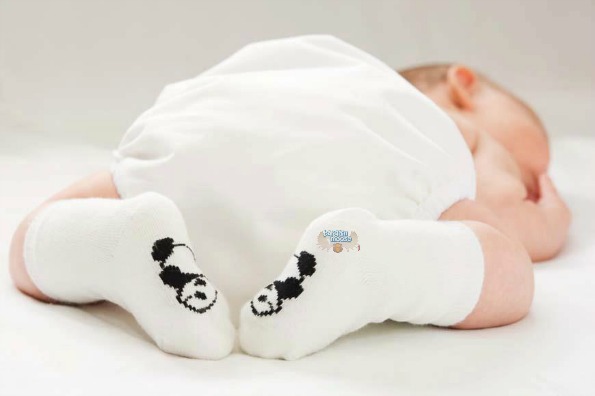 Bargainmoose has a super exclusive promo code for you, with 15% off all regular priced items at Bamboobino, where you can get a wide selection of bamboo clothing and accessories.
Click here to shop @ Bamboobino.com now
Coupon Code: BMOOSE15
Discount: 15% off
Expiry: 31st March 2014
Your first question might be why you'd want bamboo clothing and accessories. So, I'll answer that for you. Bamboo is a renewable resource that grows easily and quickly. It also requires no pesticides to grow, which means it is an organic product. Cotton, on the other hand, is sprayed with so much crap (unless it is organic cotton) and do you really want that right next to your family's skin? Bamboo may be more expensive, as it is in flooring choices, but just think that a tree wasn't cut down for your furniture or flooring, and it is just as durable and looks even better, I think. As for clothing, there is no noticeable difference in softness and in fact it can be much softer. Not only are you doing good by buying bamboo clothing, it also feels amazing on your skin.
I love this Tag drool bib! I was never big into bibs, and didn't understand why someone would spend so much money on baby clothes and then cover them with a bib. Sure, you don't want to wreck the clothing, but now you can't see it under the huge ugly bib you put on. This one actually serves a secondary purpose of giving baby something fun to touch and chew on. Was $20, with coupon $17.
This swaddle blanket was designed in consultation with a doula to swaddle your baby perfectly. I think it makes a great gift idea for a new baby. Was $35, now $29.50.
Shipping is free when you spend over $200.
For more Bamboobino coupon codes, always check the forum.