Baby Essentials & Nursery Decor from $7.50 During Big Baby Sale @ Sears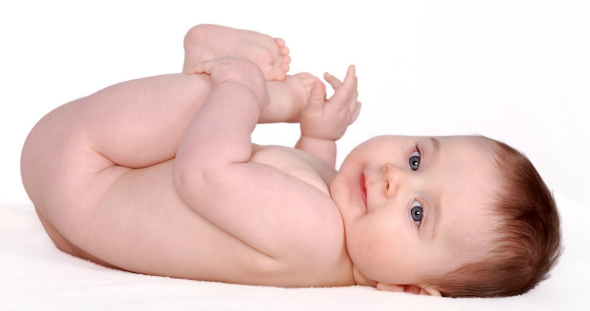 Sears has a great sale on right now - the Big Baby Sale! There are some big discounts you'll want to check out if you have a new baby, are expecting, or just know someone who is! Remember, orders over $49 ship for free or you can have any order sent to your local store. Should you need to top up an order with a few dollars, there are even baby-proofing basics for as low as $1.39.
I wasn't looking for anything specific (aside from great deals, of course) so I sorted by lowest price, as I am wont to do. I was surprised to see this super cute Rainforest Nursery Lamp for 75% off at just $7.50. I remember decorating my sons nursery and seeing "baby" lamps for about $60. I like this one because it's not overly baby and could grow with the child. Plus, it's a steal! There are other designs for just a few dollars more - the Elephant by Nature and My Little Snugabunny lamps are $12.49.
I was also shocked to see the price of mobiles! We saw a couple when we were shopping that were almost $80. Sears has a couple of different designs for $12.49, including this Snugabunny one that matches the above lamp.

If you're in need of bodysuits, are you ever in luck. They have 3-packs of onesies that are 3 for $10. That's 9 for $10! You won't beat that anywhere.
There are a ton of great deals in this Sears Baby sale from $1.39 plug protectors to whole travel systems that are $150 off so you're bound to find something! Remember to check out our Sears Coupon Page because you may be able to stack some savings, depending upon how much you're spending.
(Expires: 24th February 2016)