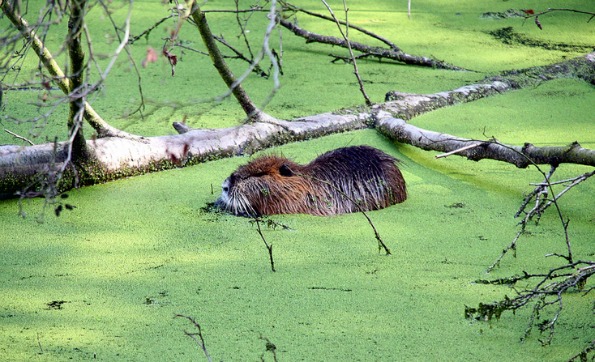 I noticed a trend in the sales section on Well.ca this week: there were a lot of natural brands on sale. I wanted to point a few of my favourites out to you and encourage you to take advantage of their sales and explore others too.
First off, save 25% on Method Laundry detergent. This is what I use on my laundry and it works well and smells nice! I have sensitive skin and this stuff doesn't irritate it a bit. I can even use their fabric softener without any problems. I currently use the Lavender Cedar but I would love to try out the Baby Sweet Pea. 50 loads worth regularly costs $16.99 and it is now on sale for $12.74.
Another great natural product sale on right now is 25% offLive Clean haircare. If you are wanting to go natural but also want to keep your expenses down, this is one of the most affordable natural shampoo and conditioner lines you can start off with. I have heard really good things about the Live Clean Apple Cider Clarifying Shampoo that is on sale from $7.49 down to $5.62.
You can also save 25% on Green Beaver Suncare. Some people think that just because it is winter you do not have to wear sunscreen. That is not a good idea. The sun's rays still reach the earth and they also bounce off the snow so they can still cause skin damage. If you are going to be outside for a long duration, always make sure to protect your skin. Pick up some Green Beaver Sunscreen Spray that was $19.99 for only $14.99.
There are many more natural deals on in the sales section right now. Check them out!
Image credit: orkomedix
(Expiry: 2nd March 2014)