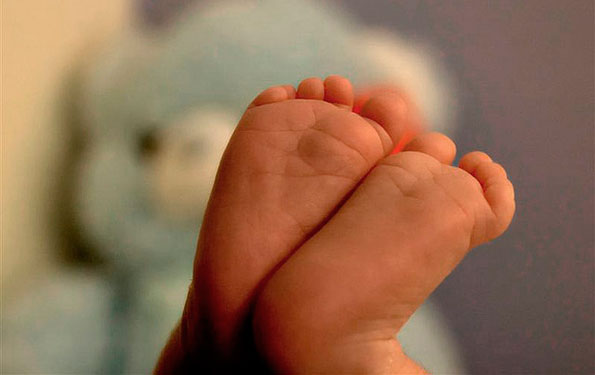 Shop for all of your baby's and kids' need at Well.ca as the more you shop, the more you can save! You can either save $15 on orders over $100 or $40 on orders exceeding $200. This is definitely a great opportunity to either stock up or purchase a big ticket item.
Click here to shop @ Well.ca now
CouponCode: STOCKNSAVE15
Discount: $15 off $100+
CouponCode: STOCKNSAVE40
Discount: $40 off orders $200+
It's no secret that shopping for babies and kids in general can end up costing a pretty penny, especially with the trillions of different toys and outfits available out there. It's sales and more specifically, coupons like these that make it easier on the budget.
This Well.ca coupon code can be applied on hundreds upon hundreds of items in categories like: bath & skincare, nursery, oral care, toys & games etc. Since my baby is only three months and I have been on the look-out for a video monitor, I headed over to the nursery section. Although you can try and reach the minimum for the coupon to be applicable by adding plenty of little items to your cart, I would much prefer getting one big item to save on. The Levana Ovia PTZ baby video monitor for $224.99 would be one of my top picks. It's the same price at both Amazonand Newegg but with the Well.ca code, it comes down to just $184.99.
The important thing to remember is that you should always price compare. A deal may seem great but then be much cheaper somewhere else. To give you an idea, upon first seeing the Summer Infant Safe Sign digital color video monitor, I figured that $169.99 would turn into a great deal, but upon further investigation, I found this same monitor for just $97.54 at Amazon.
You can also use this code on vitamins and supplements (provided your order total reaches the minimum). I have to admit that I didn't expect Well.ca to have the Baby Ddrops in liquid form that I have been giving my baby on a daily basis. They're actually on sale right now for just $13.49 (reg. $14.99). As it turns out, these are absolutely essential for any breastfed babies.
As always, shipping is also free on orders over $25, which is definitely a super easy minimum threshold to achieve.
(Image Credit: Gabi Menashe)