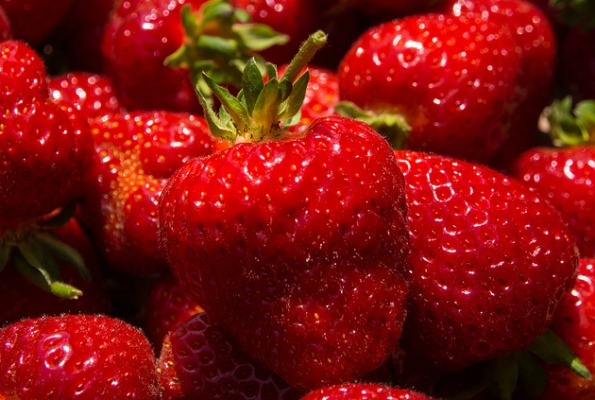 Starting a healthier lifestyle can be tricky, but with today's deal, Weight Watchers has you covered. Right now, you can sign-up to use Weight Watchers Canada online for only $10! That waives both the startup fee and reduces your first monthly payment, saving you $47.98!
We are lucky enough here at Bargainmoose to pair up with some fabulous companies. Today I have a great deal from Weight Watchers who want to help give you a jumpstart to a healthier summer. They have reduced the membership fee to $10 for the first month ($22.99 value) when you purchase a Standard Online Monthly Plan, meaning you can start your new healthy lifestyle plan today for only $10. After the initial first month, you will be automatically subscribed at the $22.99 rate per additional month however you are able to cancel the service after the first month if you prefer. I love when companies give me a taste like this without having tons of upfront commitment with my credit card.
Your deal will include access to all of the online tools including food tracking, fitness, weight, and other health factors. Take advantage of the live chat with coaches 24/7 when that ice cream or poutine is staring you in the face. You can also sync that fancy new Fitbit or another fitness tracker you bought seamlessly into the Weight Watchers online tools.
It is helpful to have those tracking tools on the go. My biggest hurdles to healthy eating are usually when we go out. I love our Sunday brunches with our friends, but I have trouble resisting some of those decadent platters. I try to order plates with more fruit and less bread, but some of the not as healthy items sometimes find their way on my plate. Those Nutella topped crepes can be tempting, but is terrible for my healthiness journey when they cover the plate in chocolate! Weight Watchers can help me to strategize both before I head out to the restaurant, and while I am comparing the menu. I can politely excuse myself from the conversation and quickly compare whether a plain pancake or a piece of bacon would fit better into my day. No one wants to pass up on bacon once it is on your plate, but Weight Watchers can help you decide before the plate hits the table. Then you can enjoy your conversations guilt-free while you enjoy your meal.
Weight Watchers uses a point system to help keep you on track but I also like their whole lifestyle approach to weight loss. Nothing is off limits, you just make choices during your day. The points system they use also helps you to figure out quickly what foods you can and cannot grab quickly to fit into your day, which is handy on the go. Counting calories is useful for successful weight loss, but at some point, you drive yourself crazy trying to remember exactly how many spoonfuls of your favourite yogurt equal 100 calories. Instead, use the point system and the huge database to get your answer quickly. That will surely help you stay on track when a million other things are crying out or your attention. Alternatively, maybe you are like me, and just one or two particularly loud children are crying for your attention. Either way, I need my answers fast. I may just pick up this fantastic deal myself to make sure I stay on track with my health goals over the summer.
Image Credit: .craig
(Expiry: 6th July 2015)