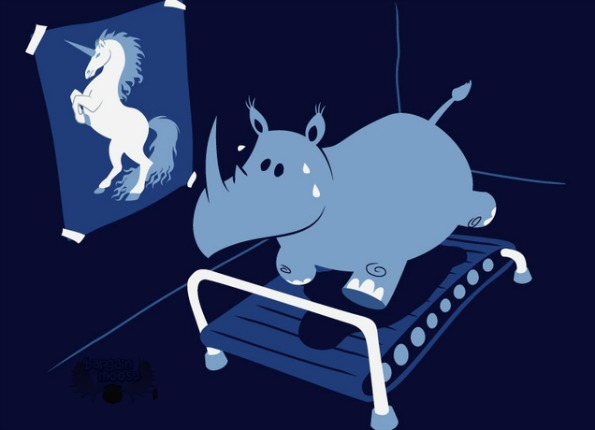 Purchase the New Nordic Kilo Trim at Vitarock Canada for 50% off the original retail price. A bottle of 45 tablets will cost you just $14.85 with free shipping across Canada.
I price compared this dietary supplement with a few places that I could find it. The manufacturer, New Nordic Shop, has it on sale from $29.95 down to $19.95. Best Buy Canada is also selling a bottle for $19.95. Both companies are charging $5 more per bottle and you do not get free shipping from either of them. With Vitarock Canada, you save money on the product and save money on shipping costs as well.
I am not a big fan of dietary supplements but the New Nordic Kilo Trim I may be willing to try. Unlike most other 'diet pills,' this one is approved by Health Canada. The active ingredient, Glucomannan, is also the only European Union approved weight loss ingredient. The EU is much more stringent with their health claims and regulations than North America. Thus, I put a lot more weight in their ratings.
Nordic Kilo Trim is to be used along with a diet and exercise regime. The pills are designed to reduce appetite. When you are not as hungry then you will eat less and have better success at losing weight. According to Vitarock:
Glucomannan is a natural dietary fiber that forms a viscous, gel-like mass in the stomach that delays gastric emptying and makes you feel full and less hungry.
The product is all-natural as well as vegetarian and vegan friendly. The medicinal ingredients include Glucomannan (Amorphophallus konjac (Tuber)): 1.000 mg and Silver birch (Leaf)) [5:1]: 50 mg. With the pill, you need to drink about two glasses of water to maintain proper hydration levels. According to the instructions, you are to take three pills a day. That means a bottle of Kilo Trim will last 15 days. At this price, you are paying about $1 a day for help losing weight. Most people's coffee habit costs over $1 a day, so the price is good in my books.
While I am all for natural weight loss with healthy food and exercise, I know that it can be difficult to control your appetite and stick to your plans. I seem to have an endless appetite some days and anything that could shut that off would be awesome. This is certainly a tempting product to try.
(Image credit: Threadless)
(Expiry: Unknown)