Tigerpingpong.com Coupon Code Exclusive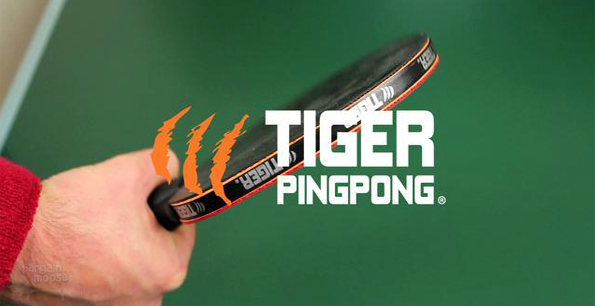 Vancouver based Tigerpingpong.com is giving us an exclusive coupon code, for a 10% discount on any ping pong items from their online store, be they tables or paddles! Here is the information:
Click here to use the Tigerpingpong.com coupon code online
Coupon Code: TIGERMOOSE
Discount: 10% off
Expires: 31st December 2011
The exclusive coupon code even works on their expensive ping pong tables, so it could save you quite a bit if you're planning on being a big spender. For example, the Whistler is $1199 and you'd get $120 off that. :They've also got a range of ping pong paddles, balls and accessories. I don't know a lot about ping pong, I've no idea why there'd be a difference in a $16 paddle compared to a $40 paddle, but they sell both. :)
At Tigerpingpong.com, you'll get free Canadian shipping on orders of $40 or more, which is a pretty reasonable minimum spend.
I used to play ping pong in junior high, and I was pretty good at it. I remember going to tournaments and contests with other schools, but can't remember winning anything in particular. I do remember having a lot of fun with it. Since I've grown up into the super lazy person I am today, I rarely pick up a paddle any more. It's rare that you actually get the opportunity to do so, I don't know a lot of people with ping pong tables in their home. I have participated in a few bouts of beer pong in my time though... :)