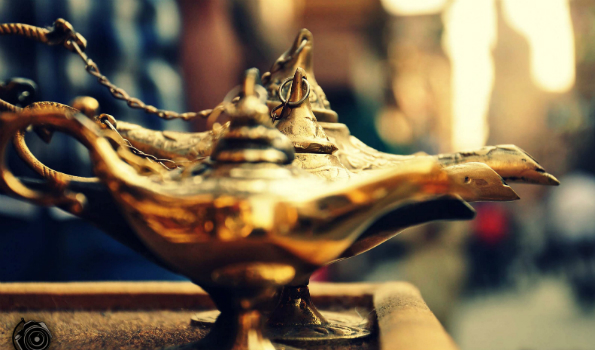 Protect yourself on the internet with your own personal TechGenie!
I'm going to be honest with you folks (because, you know, I lie to you about everything else) and tell you that I have never heard of TechGenie. It's a weird thing for me to write up a piece of software I've never used. In a past life I ran a small tech and gaming blog where I would often write up reviews of apps I've used and liked. Back then it was my job to tell people what apps were good. Nowadays, at BargainMoose, my job is to tell people where the deals are. It was kind of a tough mental hurdle to get over but I've decided that I'm here to save you money, not pick your software.
So, submitted for your approval, TechGenie AntiVirus. These guys offer a pile of different paid options for Internet security, PV optimizers and a bunch of other programs. You can get stuff for home or enterprise. TechGenie knows it's hard out there for a software developer to get noticed with all the big names so to get you in their ecosystem they are offering a free AntiVirus solution. It has everything you would come to expect from a modern AV program and best of all it's free. You can test it against the tons of other free solutions out there and pick the one that's best for you!
(Expires: Never)
(Image Credit: Arm Mounir)