SPC Card: Online Discounts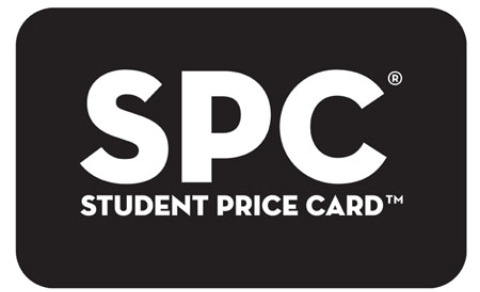 So one of my biggest pet peeves about owning an SPC card is I am a big online shopper, and you just can't use your SPC card online! That is, until recently! Currently there are 2 online stores that are accepting your SPC card and will give you an online discount with it!
To redeem online enter the letters "SPC" followed by your 14-digit SPC card number as a promotion code during checkout.
Also, if you live in the Toronto area you can get tickets at Dancap Productions for a reduced price (up to 50% off) and a lot of cool offers.
I really hope other companies catch on quick and allow for SPC discounts on their online stores as well.