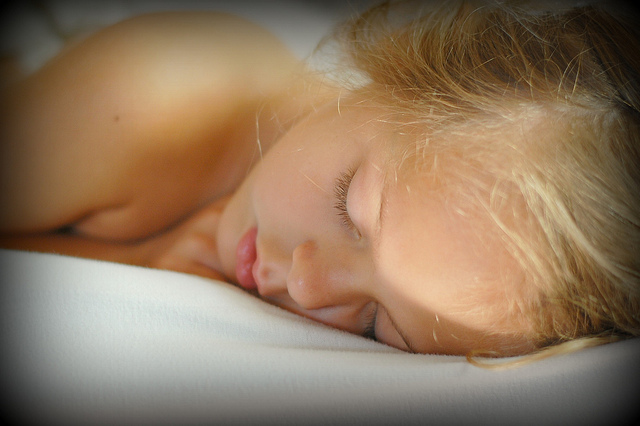 A while ago, I posted a fantastic deal on mattresses at Sears. Unfortunately, there was something wrong with their system and these were all price errors and Sears cancelled all the orders. This infuriated me, but I've since learned that for your trouble, if you complain, you'll be rewarded with a gift card. While that isn't the best consolation for not getting an amazing deal on a mattress, it could make it worth your while to try for this mattress deal and if it is cancelled, ask for your free gift card for your trouble. Today's deal at Sears may or may not be a price error, so if you are in the market for a new mattress, they have the Simmons Beautyrest Halifax tight-top sleeper in king or queen on for only $150.
This mattress is a firm support mattress with two quilted layers and two comfort layers. Basically, it looks like a good mattress from a quality name in mattresses - Simmons.
The shipping to your home is going to be about $70, so factor in this cost, which is standard for this sort of large purchase.
If you like Serta, I also found a similar deal, although only on the double or twin size. The double plush of the Serta Slumber Keele foam pillow-top sleep set is $300 but the firm sells for $1559.99. The twin firm is $150 with the plush selling for $1999.99. I find it interesting that the regular price of the twin is more than the double, telling me that the regular price is also an error. Either way, this is a good deal on this size of mattress, regardless of regular price.
If you don't want to gamble on price errors and just want a fantastic price on a mattress, there are plenty on clearance at good prices. This Sealy Malta II tight top sleep set starts at $359 for the set in twin in double up to $679.95 for the king.
Photo credit: Rachel CALAMUSA
(Expiry: Unknown)