Revolve Clothing: Up to 95% Off Sale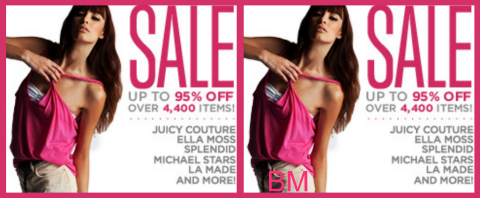 I like finding stores I consider 'precious gems' and Revolve Clothing is certainly one of these. They have an outstanding selection of clothing and accessories from young designers the world wide, and are currently hosting an exceptional sale. Get up to 95% off a great selection of clothing with free shipping to Canada!
I checked out the over 70% off section and they have such gorgious stuff!
Yummy styles!