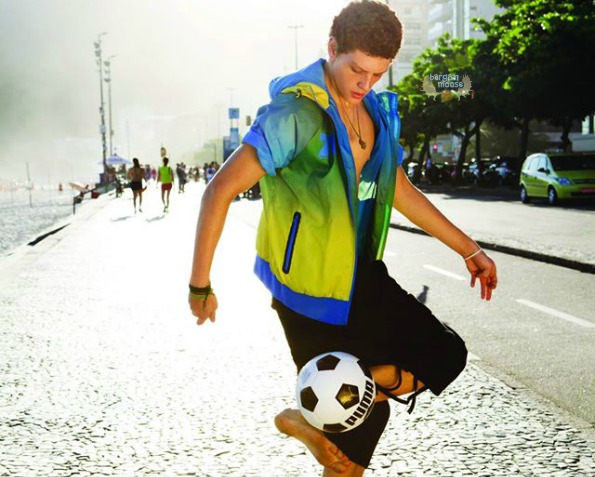 Puma has some hot deals going on right now. First, they have an up to 50% off sale going on. Then, they have an additional 20% off sale items. Lastly, they have absolutely free shipping with no minimum purchase.
While Puma ships from the U.S., and all prices are in U.S. dollars, you will not incur duties by shopping at Puma. That is an excellent bonus on top of all of the other bonuses you'll be getting!
Puma has some sexy and sleek shoes for both men and women. If your man is a BMW fan, you'll have to check out these BMW Drift Cat 5 men's shoes. Simple enough to be gorgeous, these leather shoes are meant to be driven in. With classic styling, you'll want to replace your last pair of Drift Cats at this price. Regularly $119, but on sale for $83, your cart will show up at only $66.40.
You know that Puma isn't just sneakers, right? Check out these Axel metallic women's ballet flats. As a take on the Axel sneaker, these flats are so cute and a must wear. With a regular price of $87.50, and a sale price of $53, you'll get them for only $42.40, saving you more than half the price.
Puma has an added bonus for shopping with them as well. In my cart with both items is a $25 off coupon for my next $50 purchase. It looks like you get one per item, so I got two of them in my cart, and if this free shipping deal keeps up, I might as well make two separate orders and get my $25 off each. I can cash these in sometime in August, right on time for looking for back to school shoes for the kids. Perfect!
(Expiry: Unknown)