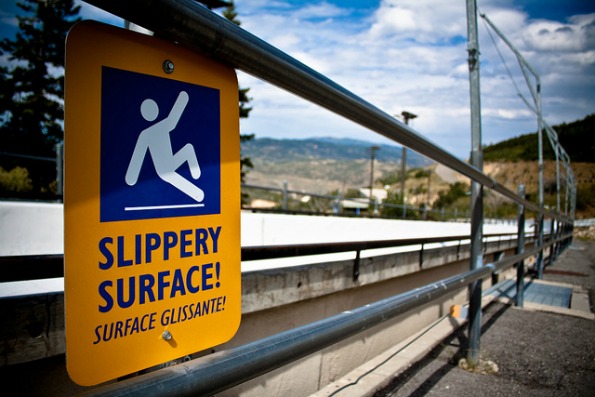 Pink Cherry has a hot deal on V-Lube, which is a healthy and environmentally conscious brand of lubes. Get up to 77% off the regular price on all of their products.
Lube is a fact of life for many people. It can make sex more enjoyable, not just by moisturizing and lubricating the area(s), but there are also added features many lubes have to increase pleasure. V-Lube is a leading name in lubricants, and they say they offer superior longevity, a natural feel and a non-allergenic formula. I think these are all pretty important qualities in a lubricant.
You don't want it to dry out too soon, or be sticky, or cause a rash or reaction - all of those things can turn an exciting night into a disaster. V-Lubes has something for everyone:
Shipping is free when you spend over $49.
As always, you can also use our exclusive promo code to get this lube even cheaper.
(Photo credit: Nomadic Lass)
(Expiry: Unknown)