Motherhood Maternity Canada: Up to 50% off Sale
Motherhood Maternity Canada is having a sale! They are offering up to 50% off select items (though I found deals even higher than 50%) and have a huge selection including plus sizes!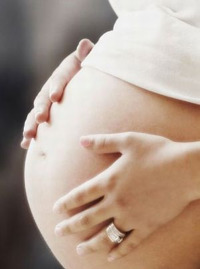 Here are some of the fabulous deals I found:
This sale includes: pants, skirts, skorts, shirts, dresses, bras, underwear, swimwear... and a whole lot more! Check it out!
Sale ends July 31, 2010.