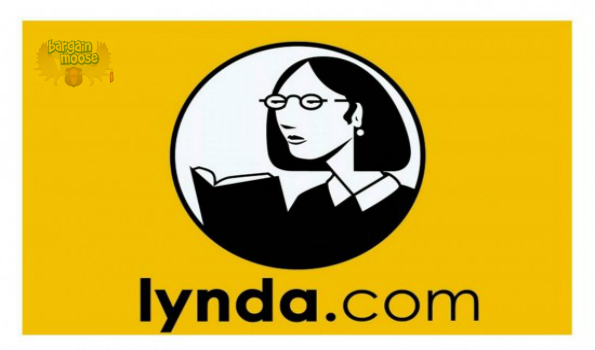 Learn, dummy! But who are you gonna get to teach you? Why, the smartest lady on the internet, Lynda, of course!
I just learned about Lynda.com and found that they have a FREE trial offer! So what is Lynda.com? Lynda.com is almost 100,000 high quality videos that make up over 1,700 couses spanning 140 courses for all skill levels!. Wanna learn abut design? Lynda knows about design. How about business? Lynda know about design. You can get all this, for free, on Lynda.com.
If you decide to join up afterwards it's really cheap. Their basic service is only $25 a month and you get unlimited access to all their videos plus all the new content they add every week. If you wanna pay a bit more you can get downloadable project files too. The premium package is $37.50.
(Exipres: Never?)