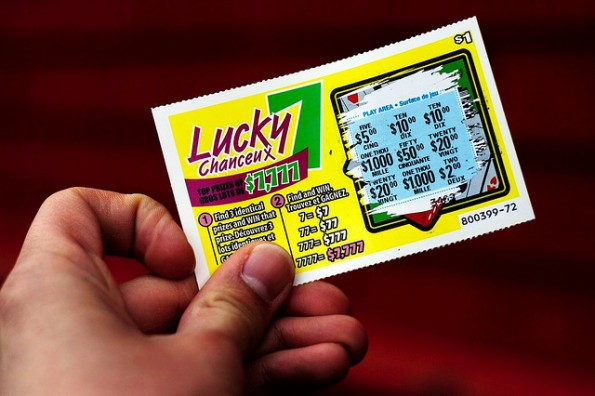 Live Out There Canada is sending up to 50% off unique coupon codes when you subscribe to their newsletter.
The email address you enter will receive a unique coupon code. You must click through the email to activate the coupon code. It will automatically add to your cart. If it does not automatically activate, then copy and paste it into the coupon code area at checkout. You can use your coupon code on any regular priced items in their store. Your coupon will be valid for whatever you place in your cart, whether one item or five items.
Coupons come in 10% increments from 10% up to 50% off. There have been reports online of people receive all levels of discounts so you always have a chance of scoring one of the big ones. You will be able to see what coupon you received in your cart before checking out. If it is not a high enough discount for what you want, there is no need to buy.
I checked in with a gentleman named Sean on customer service. I wanted to know if you were not a previous subscriber, if you could still score the coupon code. He said:
you can receive the code but I should warn you it is not an immediate thing
He further mentioned it took one person a couple hours to receive her code, and that was the longest that he knew of so far. So delay that immediate gratification and prepare for a bit of a wait. That being said, the wait could score you a killer deal. Many Canadians are looking ahead to winter and contemplating the condition of their current winter coat. Live Out There has all the winter coats, mitts, toques, and other gear you need for the coming cold.
On my wishlist? These Teva women's Refugio shoes for $79.99. I have worn through the heels of my current sneakers and desperately need a new pair of shoes. I have had good experiences with the width of Teva shoes and would love a pair of these as they are water friendly and great for warm weather hiking. I only received a 10% off coupon so if anyone has a 50% off coupon to spare, I would love to use it on a new pair of shoes.
Receive free shipping on all orders.
Image credit: Fanboy30
(Expiry: 26th October 2014)