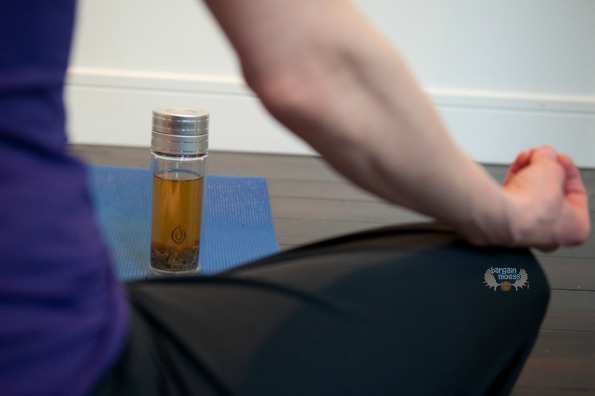 As Bargainmoose bloggers, we love to give you Bargainmoosers variety in the deals we post. We actively search out new stores to blog, so you have lots of choices in the stores you shop at, which means you get the best deals and the largest selection. Libre Tea is a new store I came across, which sells glass tea infusers and they have a nifty coupon code that gets you 15% off your order.
Click here to shop @ Libretea.com now
Coupon code: EthicalVal14
Discount: 15% off
Expiry: Unknown
If your beloved is a tea lover like me, something from this store would be a welcome Valentine's gift. Not just practical, it shows you know your Valentine very well. This store ships from B.C. and their tea infusers were featured in the swag bags for the Genies.
I am in love with their gorgeous travel tea glass infusers. You can brew and drink from these infusers, and take them on the go to your next destination. Glass and stainless steel tell me this item is safe and your tea will keep its great taste. There are quite a few sizes, but the 14oz is perfect for your on-the-go day. Was $29, now $24.65.
You can also buy these in 6-packs, which will save you a bit of money if you want to give them out as gifts or have six on hand for yourself.
Shipping is also free, which is a sweet bonus that these other stores listed on our free shipping page also have.
Keep an eye out for coupons for Libre Tea on our promo code pages.